CRANE RELOCATION
Overhead Crane Installation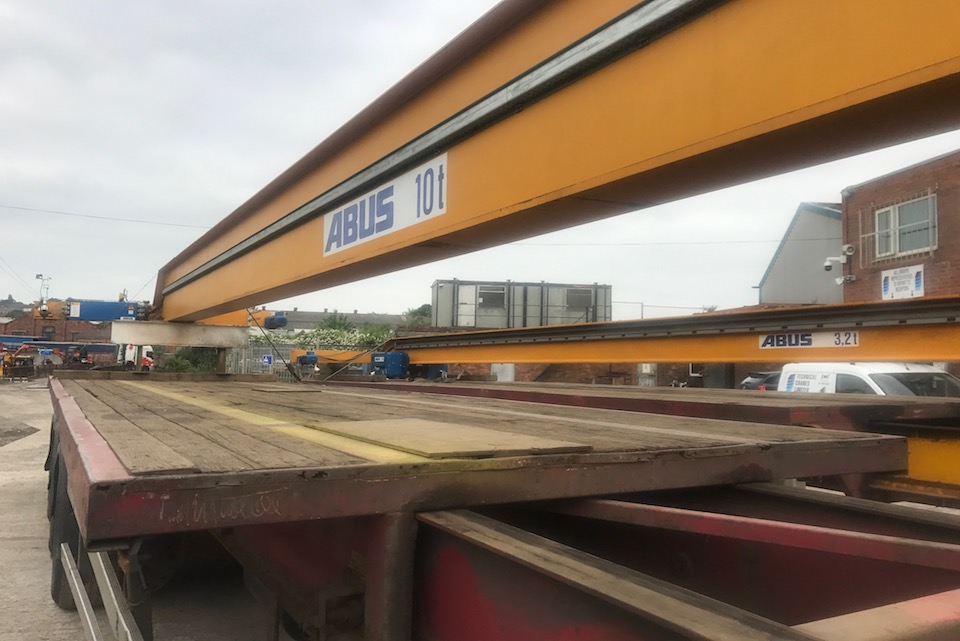 Crane Relocation
Need to relocate your cranes? Cimmerian Crane Services offers relocation and crane installation services, so you can focus on the other important aspects of your business. Our expertise includes the following:
Ability, experience, and past performance track record
Sufficient planning and preparation conducted professionally, safely and economically
Speed of operations with minimal disruptions to terminal operations
In-depth safety procedures and precautions
Stringent Risk Management Policy
We are ready to provide a customised solution for you!